Boamang St. Mary's R/C JHS in the Afigya Kwabre North district celebrated Ghana Month massively. The school organized a program to showcase Ghana's rich culture, including our food, dress, and dance.
The students were thrilled to participate in the celebration of their heritage. They dressed up in traditional Ghanaian attire and performed traditional dances. They also prepared and enjoyed traditional Ghanaian dishes such as banku and pepper, mashed plantain (3to), fufu and palm nut soup, etc.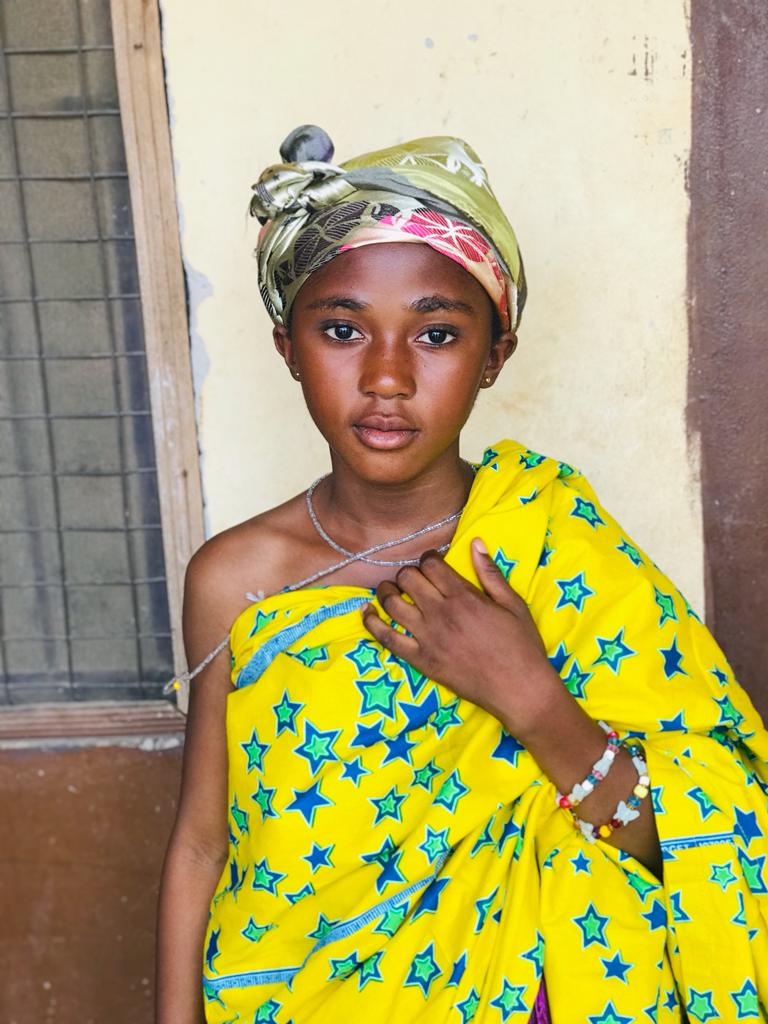 The assistant headmaster of the school, Mr. Gideon Bannor, spoke about the importance of celebrating Ghana Month. He emphasized that it is an opportunity to promote our culture and to recognize that, despite its dynamic nature, we are still one people.
Mr. Bannor called on parents to play their part by teaching their children how to prepare traditional Ghanaian dishes. He urged them to stop choosing fast food options like fried rice, pizza, and shawama over our healthy traditional foods.
The celebration of Ghana Month at St. Mary's R/C JHS was a great success. It helped to remind the students of the importance of preserving our culture and traditions. As Ghanaians, we have a rich cultural heritage that we should be proud of and promote to the world. Celebrations like these serve as a reminder of that fact.
Ghana Month is a celebration of Ghana's independence and heritage that takes place every March. Throughout the month, various activities are organized to showcase Ghana's rich cultural heritage, including traditional music and dance performances, fashion shows, art exhibitions, and food festivals.